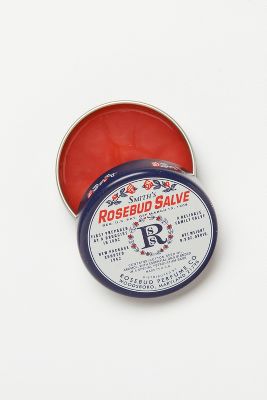 $6. Stocking Stuffer. Have you tried this stuff? Great!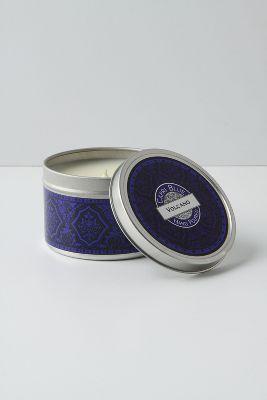 This candle smells SUPERB! $12!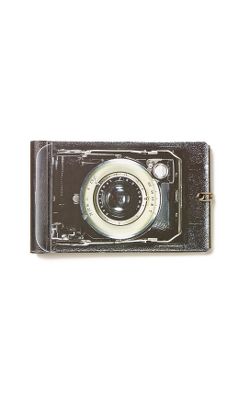 Vintage Camera Photo Album. $10 and adorable.
Anthropologie
. One holds sea salt and one holds black pepper. I keep them next to my stove when I need to quickly dash some seasoning in my cooking. They are $4 ea! They could hold a few treats to give a neighbor and your neighbor would be grateful for the stylish container.
My husband thinks he has to spend a gazillion dollars when picking gifts at Anthropolgie. But any one of these would make me smile on Christmas morning and they don't break the bank! All of these should be in stock today at your local Anthro. And all under $15!